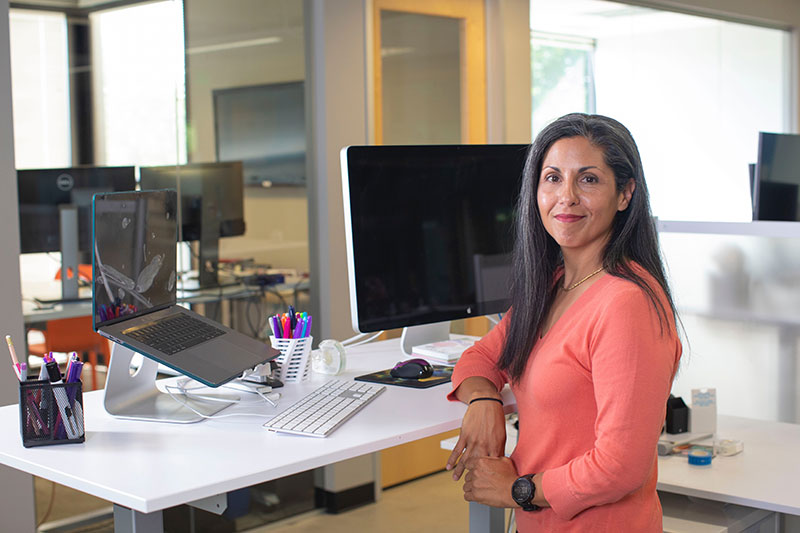 My name is Tina and I am an author. It has taken me a while to admit this. I started this site because I wanted to write, so I wrote about many different things, but over time the blog has become focused on the act of writing and self-publishing. 
I rarely, if ever, talk about how to write, but I often talk about everything around it. Luckily, a few people have found my thoughts valuable (I ignore the ones that don't).
Disclaimer: I limit myself to spending only one hour on each post, plus a bit of extra time for editing, because I prefer to concentrate on writing my fiction. However, this does mean you may find the odd typo or grammatical error. I blame my fingers.
This blog helps me a lot! It's been my routine already to check on Consumerstip to keep me updated.
My friend recommends Consumers Tip to me and this is the best amongst other info site!
Great Job Tina! Looking forward for more realiable contents.
WANT EDUCATION GRANTS UP TO $6495?
SUBSCRIBE HERE!